Travel insurance with COVID-19 coverage of at least SGD 20,000
Chubb travel insurance gets you the required COVID-19 insurance coverage of at least SGD 20,000 at only $10.50.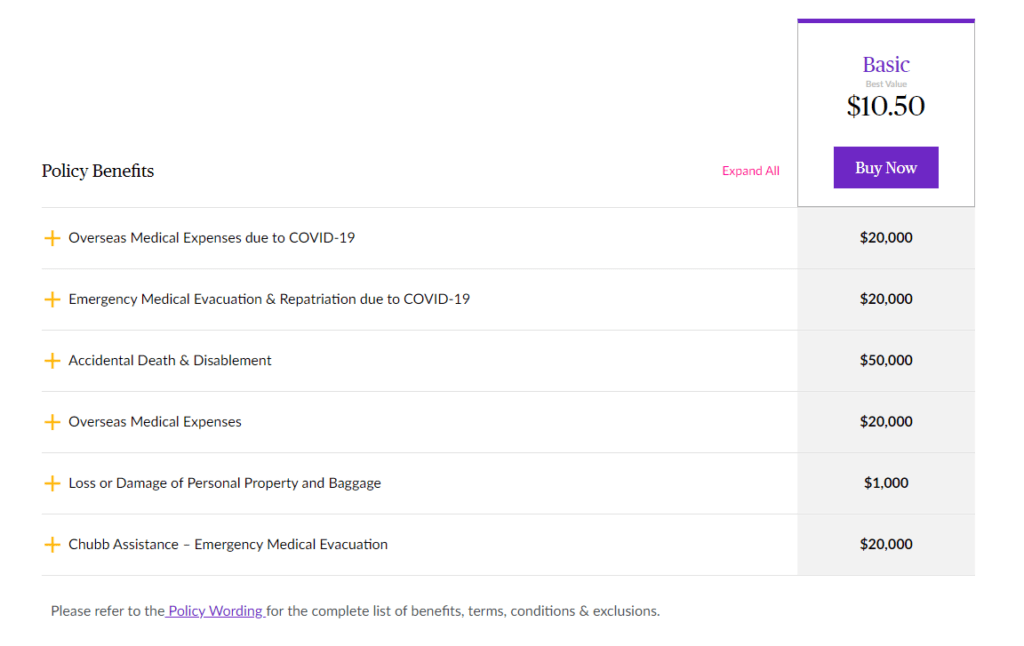 Travel Insurance Promotion, Buy Now!
For most of us, an overseas travel would involve a significant level of planning, arrangement, time, money, and effort. We might have spent hours, and even days scouring for the best deals and tips to ensure that we have a great time in a foreign country. Yet not many of us are willing to buy travel insurance in Singapore for peace of mind and protection against the unknown.
Why Buy Travel Insurance?
When we buy travel insurance, it's not so much about expecting that things will go wrong during our trip. It's more about taking the necessary steps to cover ourselves in the event that something does go wrong.
In today's uncertain world, it's simply protecting ourselves against the unknown.
We might be a very careful traveller but in reality, there are many more things that are not within our control. Any type of insurance is basically trying to cover the unnecessary expenses that might arise due to incidents beyond our control.
Being safe doesn't cost us much. Compared to other travel components (flights, accommodation, etc.), travel insurance is relatively cheap and one of the lowest-cost items.
It's better to be safe than to be sorry.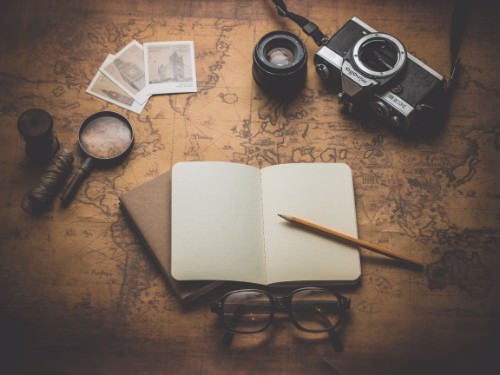 It's near and only for a 1 to 2 nights, what can happen?
We all have the tendency to 'fear the unfamiliar'. Hence, we are more likely to insure ourselves when it comes to travelling to a faraway destination like Europe, North or South America, as compared to a nearer destination.
However, many of us would conveniently 'overlook' buying insurance for short weekend trips to nearby destinations such as Malaysia and Indonesia, especially Batam and Bintan.
Let's think rationally, would nearer destinations have less probability of unfortunate mishaps from happening? Less chances of accidents, loss or damage to baggage, trip cancellation, delay, postponement, and other unforeseen circumstances?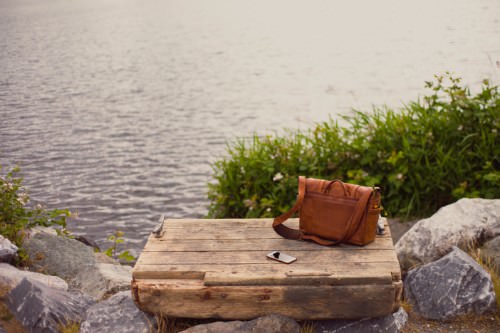 Types of Travel Insurance
Annual Travel Insurance Plan
For frequent business or even leisure travellers who are travelling more than 3 times in a year, you might consider getting an annual plan. An annual plan covers all trips within the year that starts and ends in Singapore.
Such a plan will save you time and planning as you'd only need to buy once for your whole year of travel. In addition, you could potentially save a significant amount of money as an annual plan is much cheaper than individual travel plans.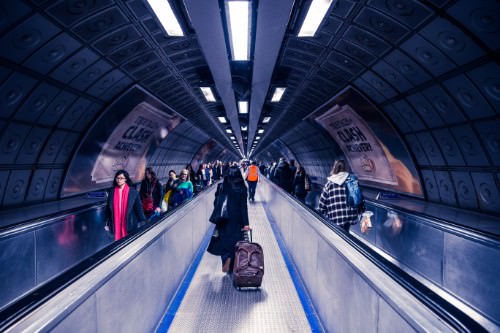 Family Travel Insurance Plan
If you're travelling as a family, especially with children, buying insurance is not an option but rather, a responsibility. Moreover, a family plan is usually much cheaper as a whole as compared to buying an individual policy for each family member.
A family can qualify for a family plan if there's 1 or 2 adults travelling with any number of children. A child is someone below 21 years old, who is not married or employed during the policy period.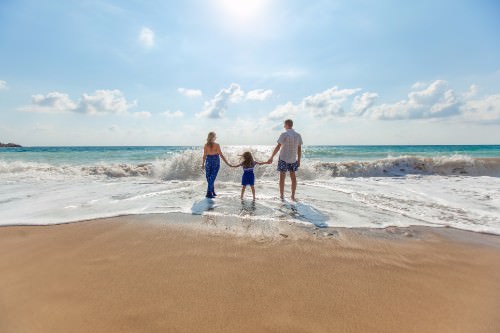 Single Trip Insurance
This is the most common and basic plan. A single trip plan covers only one specific overseas trip. You'd need to specify the period of coverage (travel dates), the visited country / region, the plan category (basic / premium), and the insured traveller's details. It covers one trip that begins and ends in Singapore.
Travel Insurance Providers in Singapore
Singaporeans and Singapore residents are really spoilt for choice when it comes to insurance providers. There are so many of them and the popular ones are: Sompo Travel Joy travel insurance, Chubb travel insurance, NTUC travel insurance, AXA travel insurance, AIG travel insurance, eTiQa travel insurance, MSIG, ERGO, and more.
Many people would ask "Which company provides the best travel insurance in Singapore?" Or "Which is the best and cheapest plan?"
Well, there's really no one undisputed answer to this question. Each company has its own target market and strengths, offering various types and plans of insurance. You'd have to compare the plan(s) offered by each provider to determine the suitability to your needs.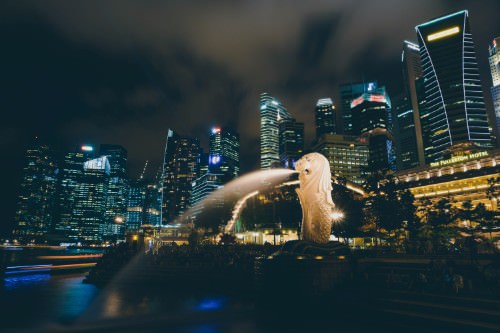 How to Buy Travel Insurance in Singapore
One of the most common and convenient methods of buying insurance, or anything at all these days, is of course online. Almost every insurance provider offers an e-platform for customers to purchase various insurance plans online. You can either purchase the basic insurance plan or you can request for a quote.
Besides travel insurance discounts and deals offered directly by the various providers, you could also look out for promotions offered by aggregators or resellers. We are also one of the top re-sellers for Sompo TravelJoy and Chubb.
Click on either logo below to buy your discounted travel insurance special with BatamGetaway!